The Best Modern Electronic Music Songs
July 14, 2018
Introduction
The last couple of decades have provided some of the very best examples of the genre. Electro music has never been as popular as it is right now. All you have to do is turn on the radio charts to hear this type of music playing. There are several reasons for why there has been an increase in the popularity of electro music.
First and foremost is how much the club scene has embraced the genre. When people go to dance clubs on a night out electronic music is likely to be playing. This in turn increases the amount of exposure that the song has on the public. This allows for a surge in sales.
Just like dance clubs popular radio stations have also embraced the genre. This media format is symbiotic with the music charts. Customers listen to the music and buy the album or single. If a DJ likes a particular electronic song then they will play it. This will drive up sales.
Nostalgia also plays a large part. Many young listeners were not even born during the 1980's. The phenomenon of young people embracing the culture of a decade before their birth has been seen before. Now the youth of today are turning to the most popular genre of the 80's: electronic music. The sub g
enre known as synth wave in particular owes nostalgia for its popularity. It remains to be seen if electronic music will continue to be embraced by the public in the future.
Best Electronic Songs Of The Last 20 Years
Madonna, Hung Up
Lady Gaga, Poker Face
Basement Jaxx, Romeo
Benny Benassi, Satisfaction
DJ Sammy & Yanou feat. Do, Heaven
Iio, Rapture
Rui Da Silva, Touch Me
Justice, D.A.N.C.E.
Eric Prydz, Call On Me
O-Zone, Dragostea Din Tei (Mi Ya Hi)
The Rapture, House of Jealous Lovers
LCD Soundsystem, All My Friends
Burial, Archangel
The Knife, Heartbeats
Hot Chip, Over And Over
Metro Area, Miura
LCD Soundsystem, Losing My Edge
Radiohead, Idioteque
Hercules & Love Affair, Blind
Dntel, (This Is) The Dream Of Evan And Chan
M.A.N.D.Y. vs Booka Shade, Body Language
Luomo, Tessio
Akufen, Deck The House
Ame, Rej
Layo & Bushwacka!, Love Story
Shapeshifters, Lola's Theme
Mylo, Drop The Pressure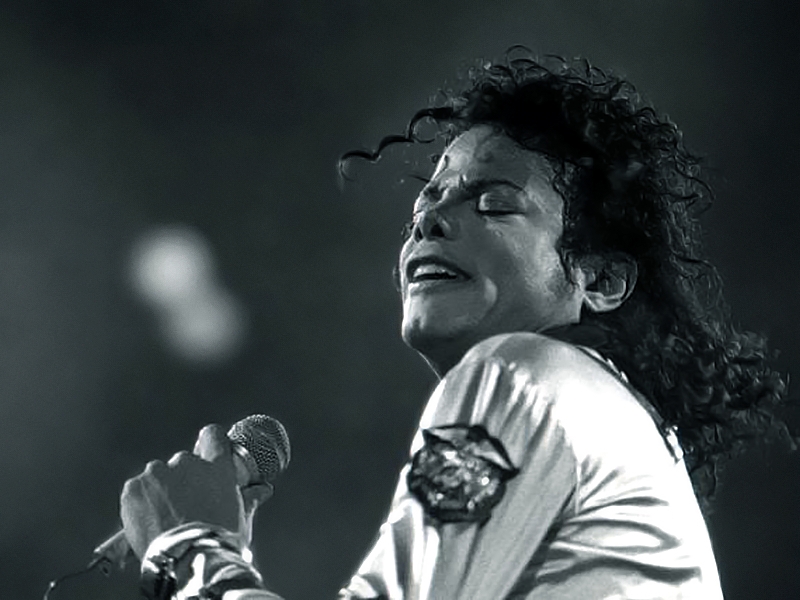 You May Also Like
December 30, 2020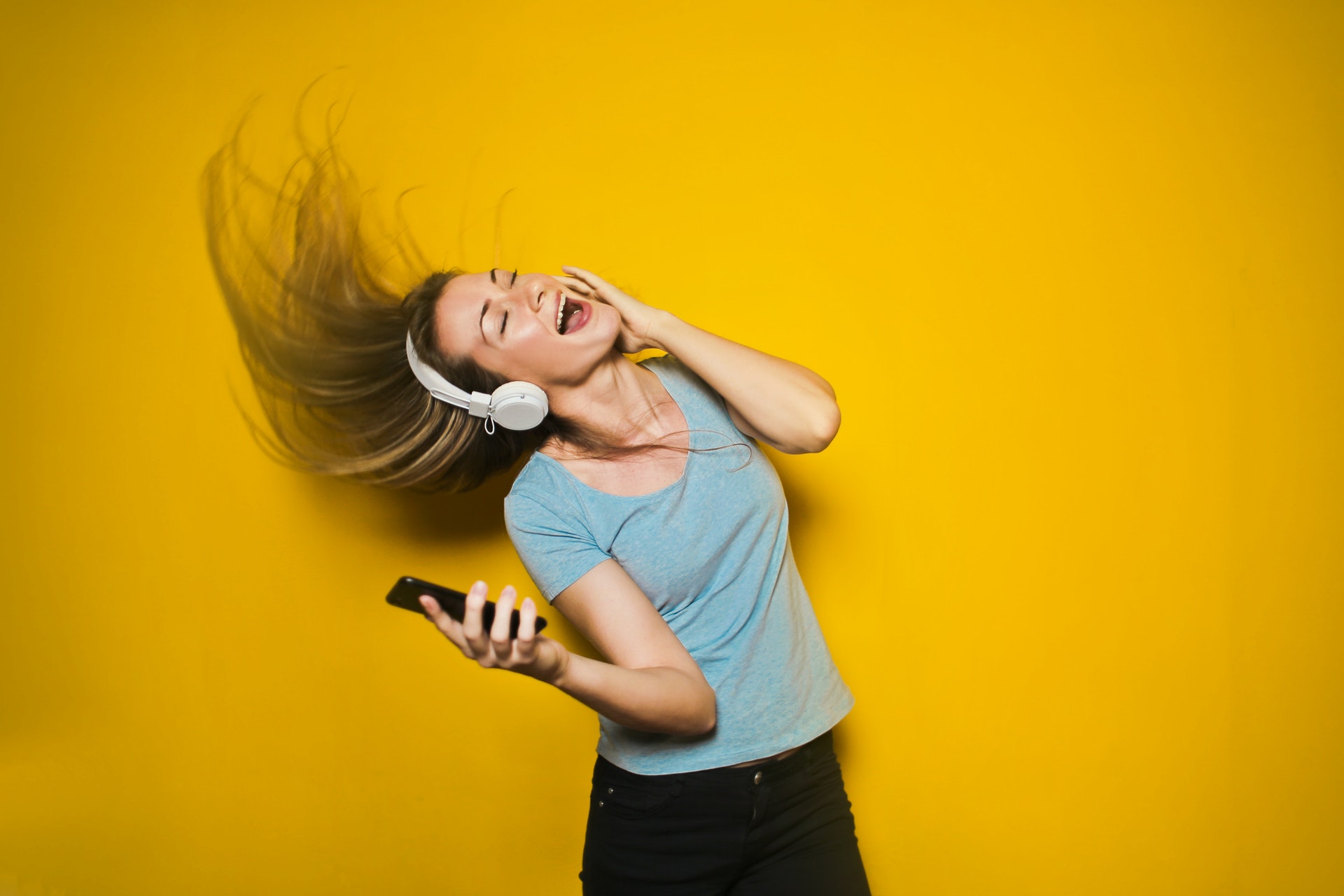 October 2, 2018
February 2, 2021