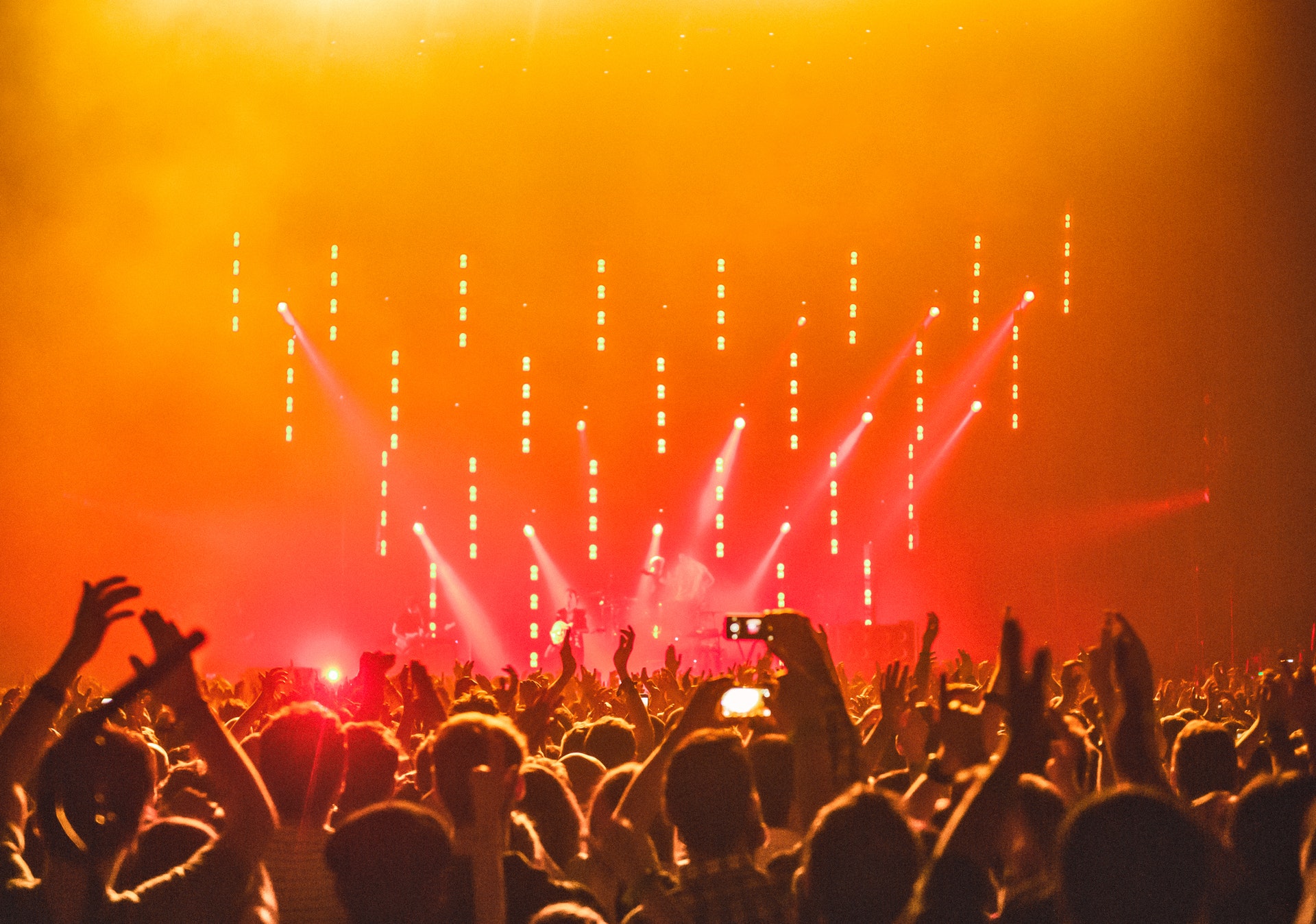 Best Electronic Artists Of The 80's
August 3, 2018
Depeche Mode
Depeche Mode are one of the most well regarded bands in the entire genre. Since 1980 they have had 50 singles that have reached the charts. "Enjoy The Silence", "Personal Jesus" and "Policy Of Faith" are some of their most popular songs.
This German group helped to popularise electronic music. They have inspired many other musical artists. They are known for their intricate machine like sounds and their autonomous movement when performing live. Their most well known songs are "Das Model" and "Robots".
This electro rock, new wave, post punk band have contributed significantly to electronic music. "Blue Monday" is to date their most successful single.
"Gold" is one of the most well known songs of the entire decade. The band had difficulty reaching the same success with later songs. They remain a quintessential 80's band.
This German synth pop band are mostly remembered for the Euro hits they released in the 80's. Their song "Forever Young" in particularly is fondly remembered by critics. It gained even greater popularity after appearing in popular media such as Napoleon Dynamite. It was also covered by Imagine Dragons.
"More Than This" is a fine example of what electronic music could be in the 1980's. The band had a string of hits in this decade.
New wave band A Flock Of Seagulls released the song "I Ran" in 1982. It continues to be recognised as one of the best songs of the entire 80's.
Bronski Beat
This synth pop trio from the UK have had a few hit singles with a driven electronic drum beats, among them the hit song "Smalltown Boy".
Boy George fronted this colourful band until he split from them and went solo. One of their biggest hits is "Karma Chameleon".
The Cure used a fusion of keyboards and electric guitars to create a slew of hits in the 1980's. Later on in their career they adapted these songs into their heavier sound. However they will be most remembered for the original synth versions of these songs. "Friday I'm In Love" stands out as one of their most recognisable.
This band is most commonly known for their hit "You Spin Me Round" featuring a surreal music video. The late English singer Pete Burns fronted the band which toured until his death in 2016.
You May Also Like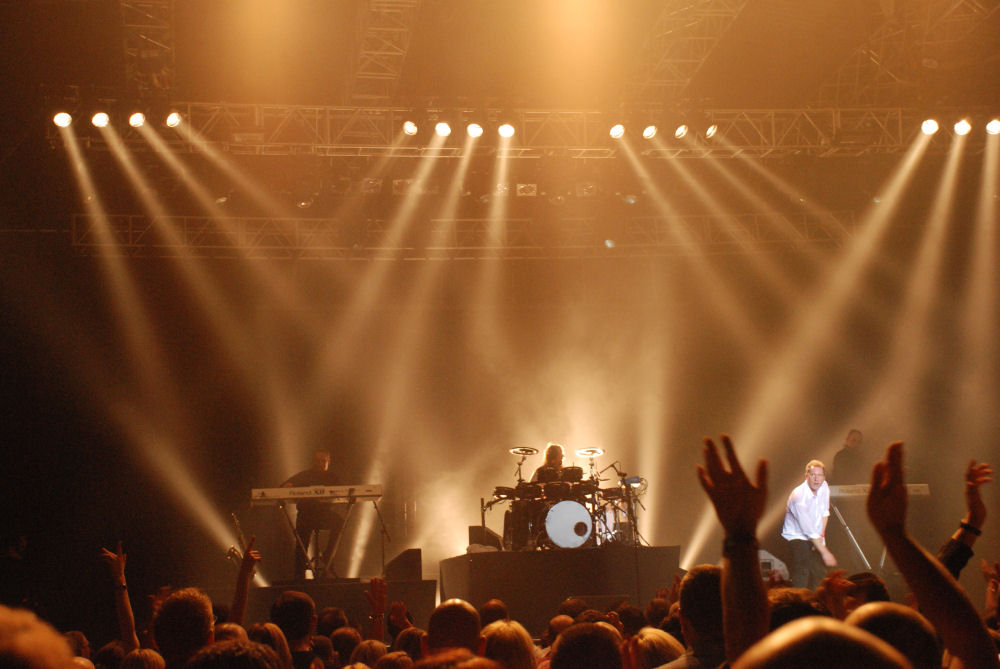 May 19, 2018
June 6, 2023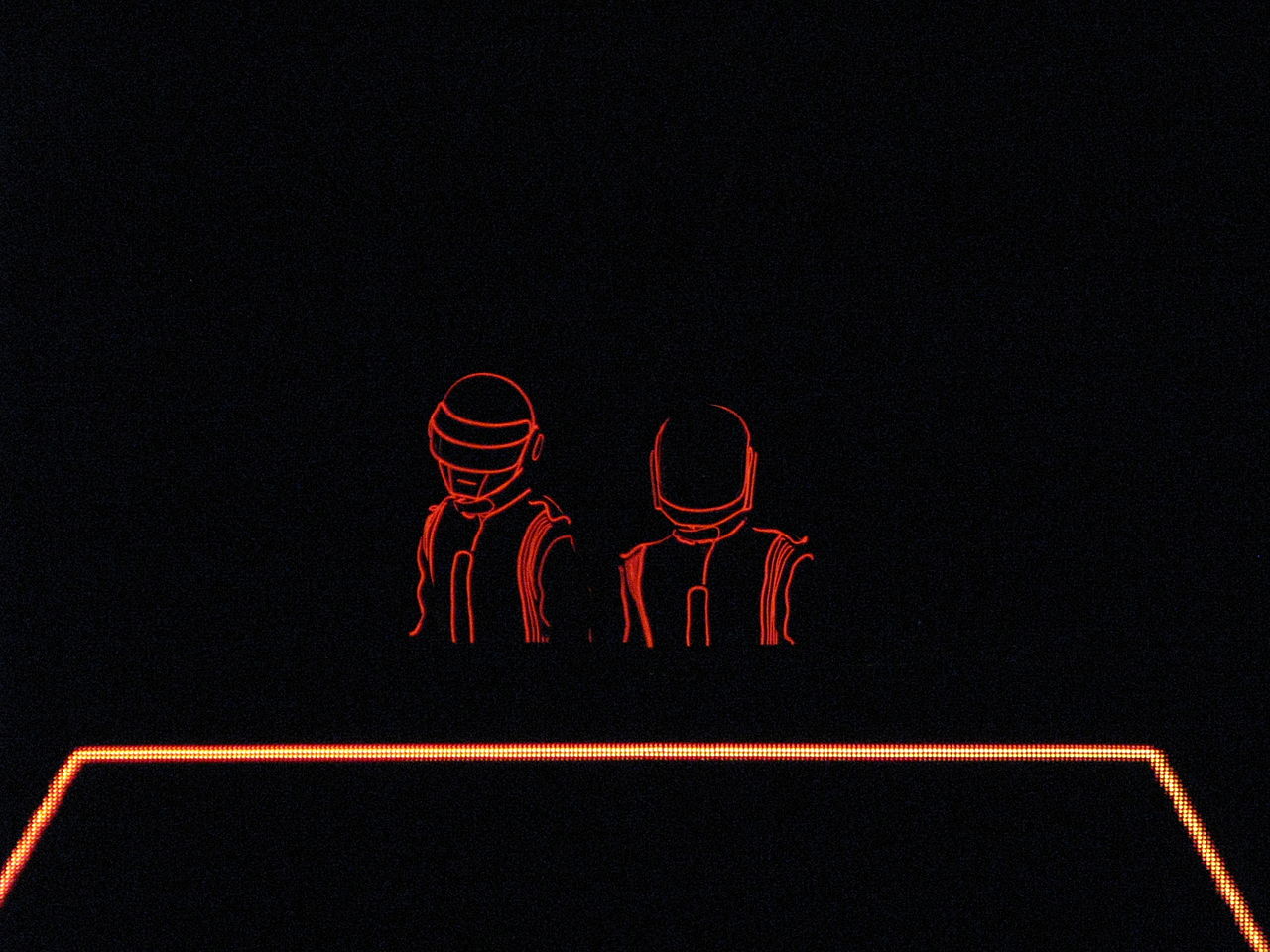 September 11, 2018