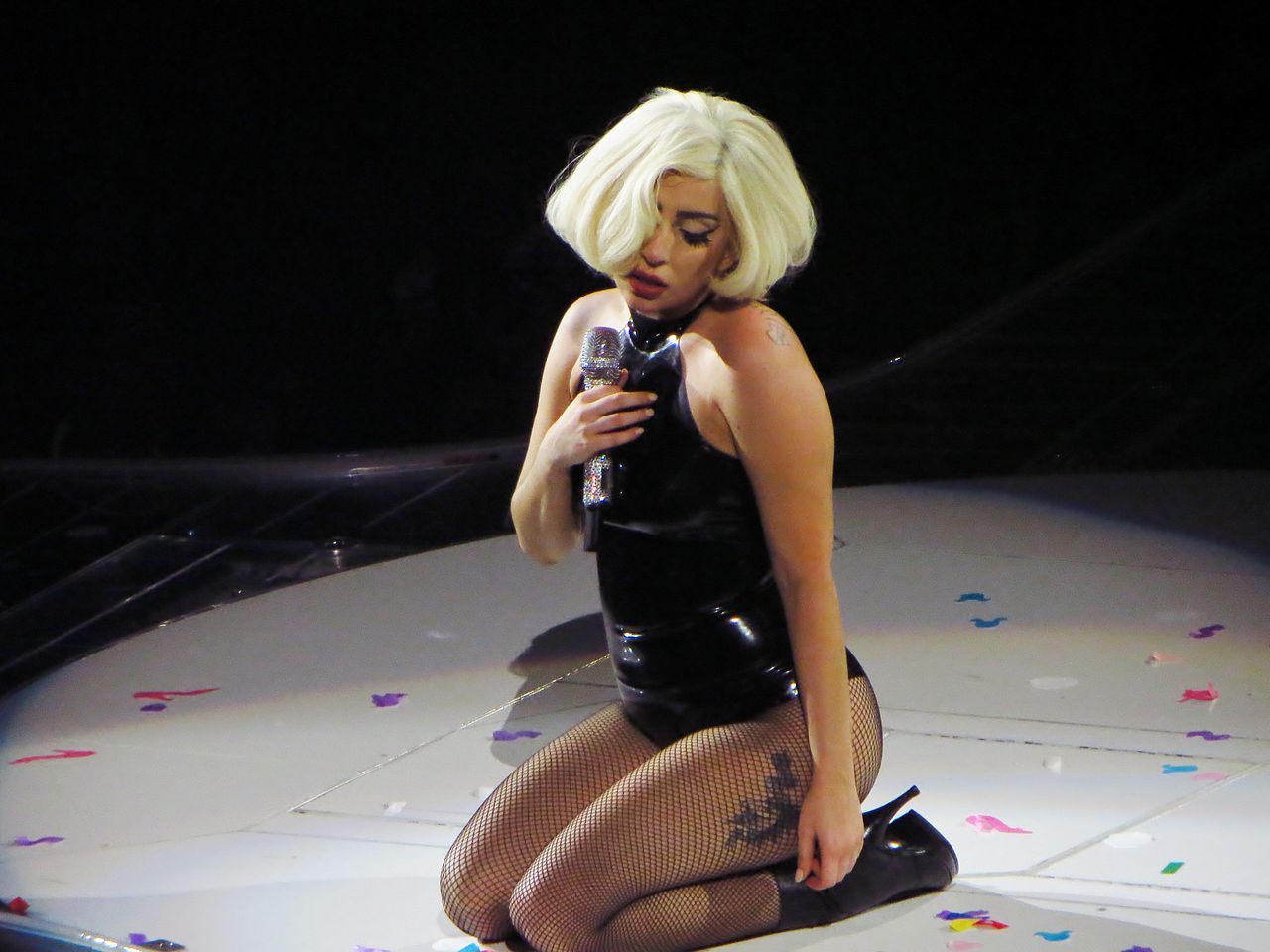 Lady Gaga
August 8, 2018
Introduction
Lady Gaga is an American singer and songwriter who has risen to become one of the biggest pop stars on the planet. Her songs contain electronic music elements and are heavily inspired by dance music of the past. She is also known for her unconventional to both the visual and audible style of her music.
She came to the attention of the public in 2008 when she released her debut album "The Fame". It became a sleeper hit and to date is one of the most popular dance albums of modern times. She has grown to become the megastar she is now. She continues to innovate and experiment with her musical style.
The Best Songs By Lady Gaga
This Biblical themed electronic dance hit features synthesizers throughout. In Gaga's own words the song is influenced by "electro house" of the past. There are three hooks in the so
ng which are underpinned with synthesizers. There is also a break down half way through the song. This is a common staple of house music of the 90's.
This was Gaga's breakthrough hit and one of her most recognisable. It is a mixture of synth-pop and dance-pop. It has a darker sound than many of the other songs on her debut Fame album. The fast tempo has 120 beats per minute. Throughout it Gaga performs a stuttering hook with her vocals.
Alejandro is one of Gaga's more complex and moving songs. Rather than being an upbeat dance song it is a melancholy power ballad. In the song a synth is used to underpin the emotions in Lady Gaga's vocals. It has elements of Euro pop.
In this song Gaga collaborated with pop star Beyonce. It contains heavy dance-pop elements. Unlike many of her other songs there is a break where a rap verse is sung (by
eyonce). Gaga sings in an uplifting melody with a slightly slurred vocal style.
Like "Poker Face" this has become one of Lady Gaga's most recognisable songs. It has a number of past genre influences including electro-pop, house, dance, techno and new wave. Drum beats and keyboards feature throughout the song. The song is heavily influenced by Depeche Mode and Madonna.
This is one of the singer's more dance floor friendly songs. The upbeat happy tune is one of the most positive in terms of mood in her Fame album. It is up tempo and contains R&B inspired marching beats. Soaring electronics are heard throughout.
Her Discography
The Fame (2008, this album was later reissued as The Fame Monster in 2009)
Born This Way (2011)
Artpop (2013)
Cheek to Cheek (collaboration with Tony Bennett) (2014)
Joanne (2016)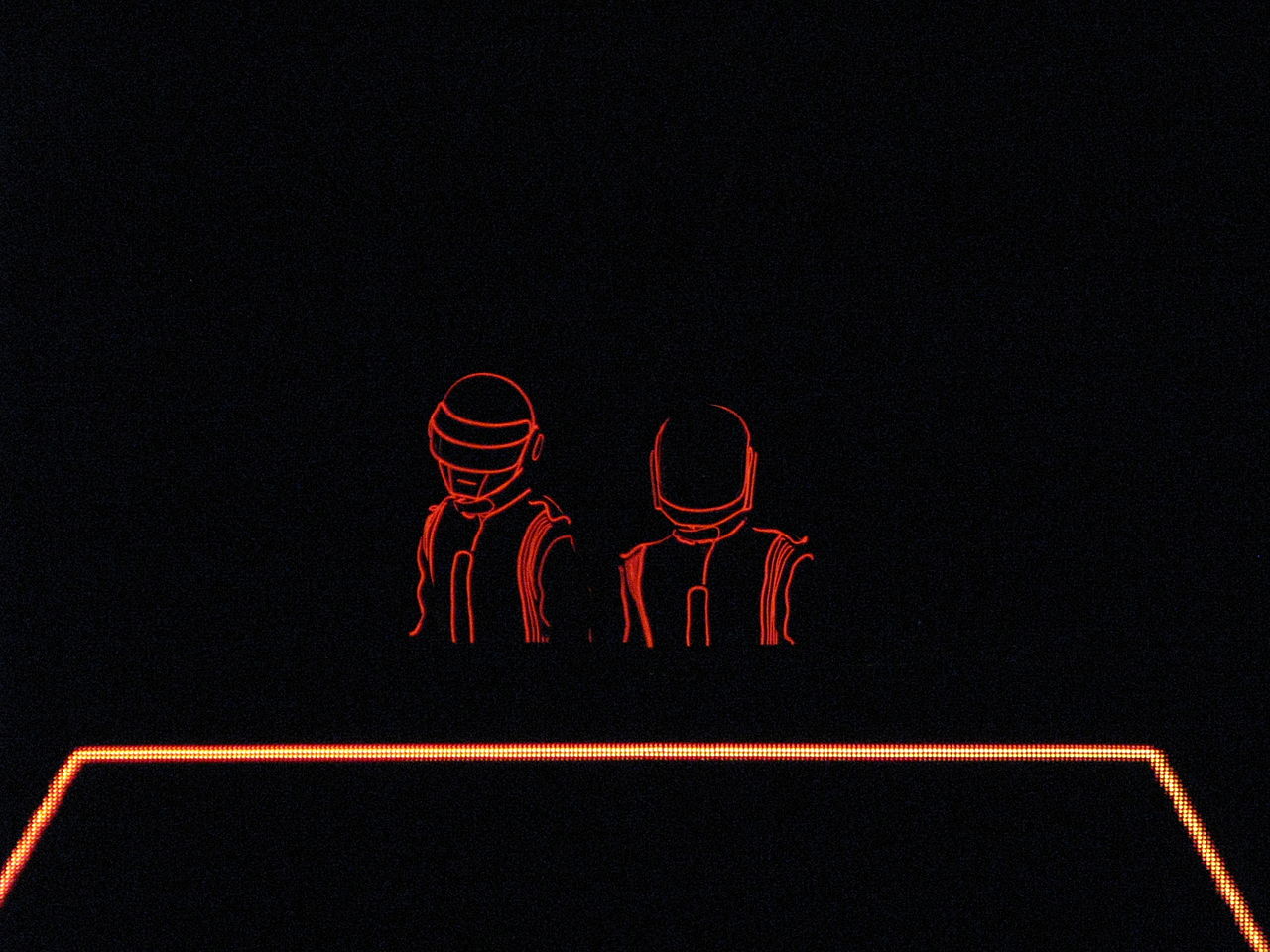 You May Also Like
February 1, 2018
July 14, 2018
April 26, 2022