Gunship
February 1, 2018
Introduction
Gunship are a synth wave band who have rapidly gained popularity from both listeners and critics. Their songs are heavily inspired by music and movies of the 1980's. These elements are so important to their distinct sound that the
band even incorporated large pieces of popular culture into their songs. By
doing this they have managed to create a post modern blend of nostalgia and dance music. Their main inspirations are old movies, retro video games and Saturday morning cartoons.
The band comprises of 2010 Dan Haigh, Alex Westaway and drummer Alex Gingell. They formed in 2010 and have to date released one album, their self titled debut in 2015.
Their Visual Style
Fans and critics enjoy the band due to their impressive and innovative music videos. In the video for their track "Tech Noir" they got John Carpenter to provide a voice acting track. The video also contains claymation
sequences featuring numerous references to popular culture. They also are known for creating the first music video using the editor tool in the Rockstar game GTA 5. This was done for their synth track "The Mountain".
Their Equipment
In order to achieve their retro sound Gunship employ a large number of synthesizers. They use a combination of modern technology and vintage keyboards. This allows them to create a perfect sound for their tracks. The different synths they use include:
DSI Prophet 6
DSI Prophet 12
Juno 106
MOOG Mother 32
MOOG Minimoog
Numerous Oberheim Models
Collaborations
Lazerhawk in 2017 with their song 'Feel The Rush Tonight'
Created a remix of 'No Hope State' by Lionface in 2017
Worked with Metrik on 'Electric Echo'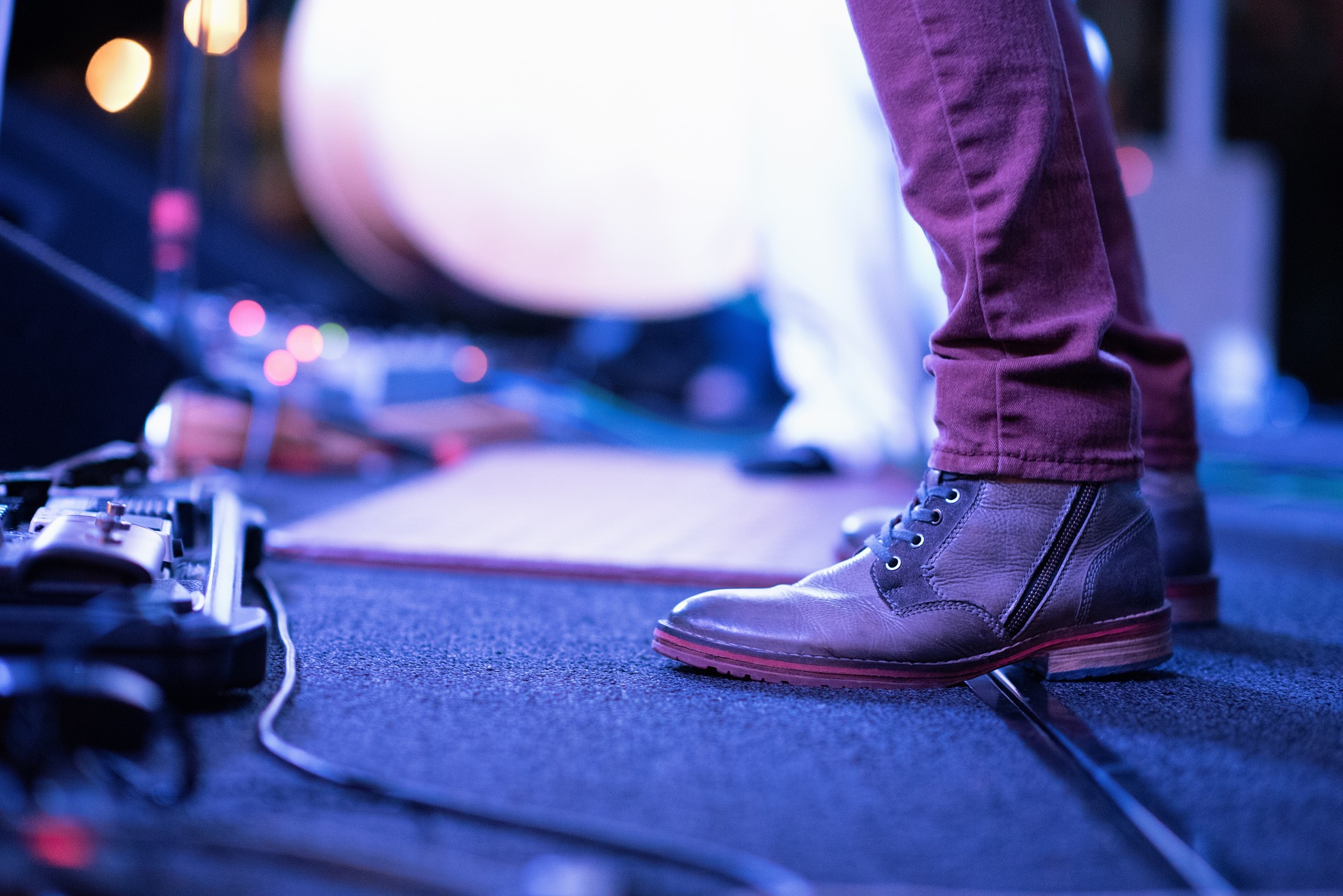 You May Also Like
March 12, 2018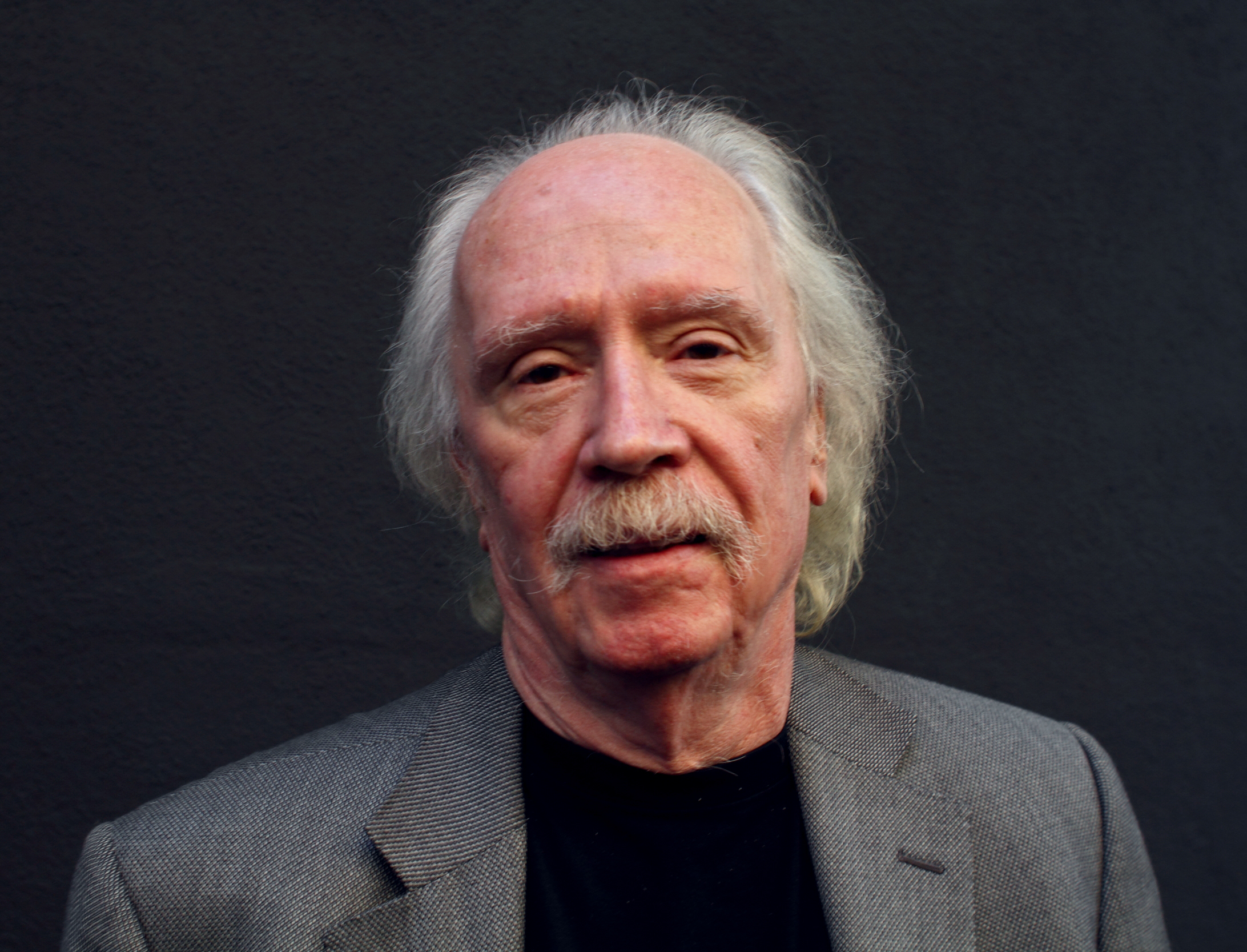 April 23, 2018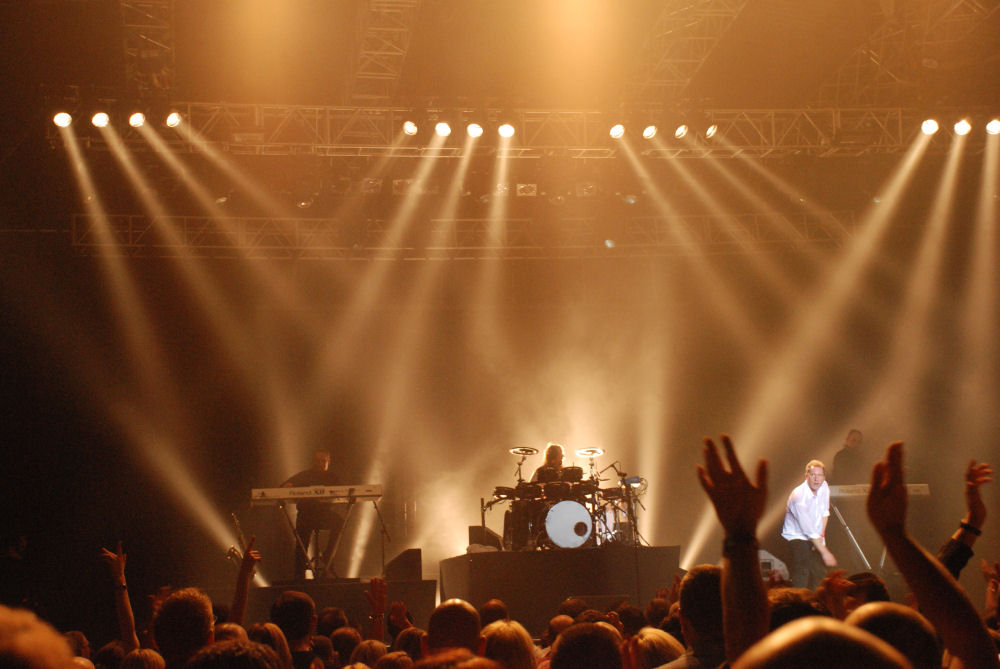 May 19, 2018