Solar Fake: Electronic Music from Germany!
October 19, 2018
The German electro project Solar Fake that was founded by Sven Friedrich, the former Singer from the Dreadful Shadows and Zeraphine, in 2007 released their first album in 2008. Beside the founder Sven Friedrich, who plays the role as the singer of the project, there is André Feller who supports the electronic sound with his keyboard.
That combination of electronic music and catchy melodies combined with the beautiful voice of the singer helped Solar Fake from the early beginnings to get in a comfortable position within the field of electronic music.
While other bands always create their music the same way, Solar Fake ventured to create their music different and was able to find the right combination.
After the first "Broken Grid" album in 2008 Solar Fake supported the famous Band VNV Nation on their tour and was able to get gain many new fans through these live appearances on stage.
In 2011 the second Solar Fake album "Frontiers" was released and brought the music from the band into the clubs and dance floors. The album was able to stay on the "German Alternative Charts" for the maximal time period of eight weeks.
With the third album "Reasons to Kill" Solar Fake was able to enter the "German Album Charts" on rank 94 and stay there for a week. In 2014 the so called "Reasons to Kill Tour" led the band through Germany, Russia and Switzerland, where the band played several gigs. At that time André Feller joined Solar Fake as a second Live-Keyboarder, since the former keyboarder Frank left Solar Fake had just a few weeks afterwards due to private problems.
In the summer of 2014 Solar Fake played a couple of gigs at Festivals like the M´era Luna or the Amphi-Festival in Germany as well as in Mexico at the famous Orus-Fest. Those Festivals are often sponsored from innovative companies like livi that care for your health.
In September 2015 Solar Fake released the first single "All the things you say" from their upcoming fourth studio album "Another Manic Episode" that was released at the end of October in 2015. The "Another Manic Episode" called album was able to reach the "German Album Charts" again and was placed 31st for one week. The album was also released as a "Limited Edition" with 2 CDs and as a special limited Fanbox as well.
In the following time, Solar Fake started their "Maniac Episodes Tour" through Germany and played some gigs at several festivals like the Amphi-Festival in Cologne.
The last Solar Fake album so far was released in September 2018 and is called "You Win. Who Cares? ". With that album Solar Fake was able to hit the "German Album Charts" for the third time in a row and stay there for one week on rank 20.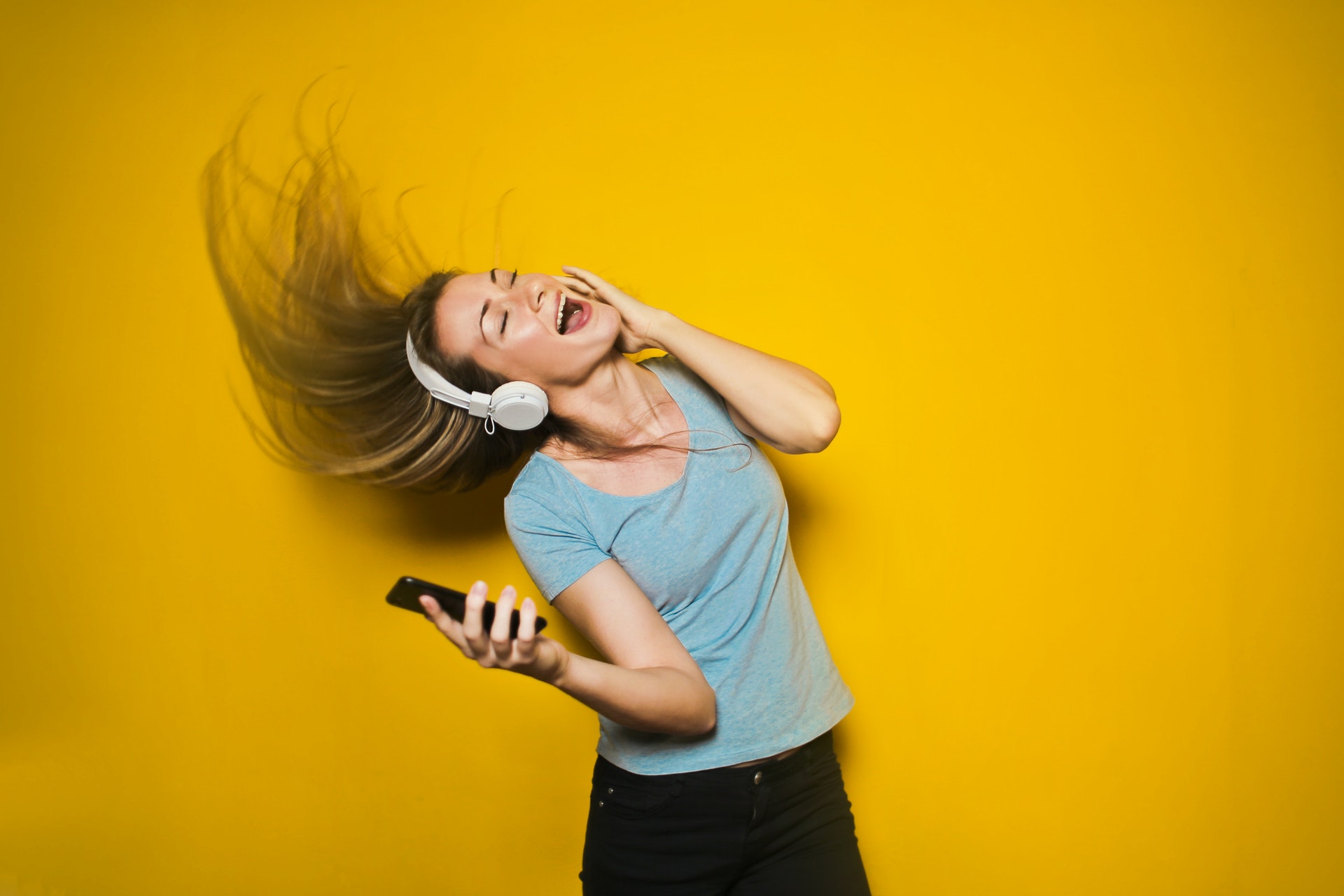 You May Also Like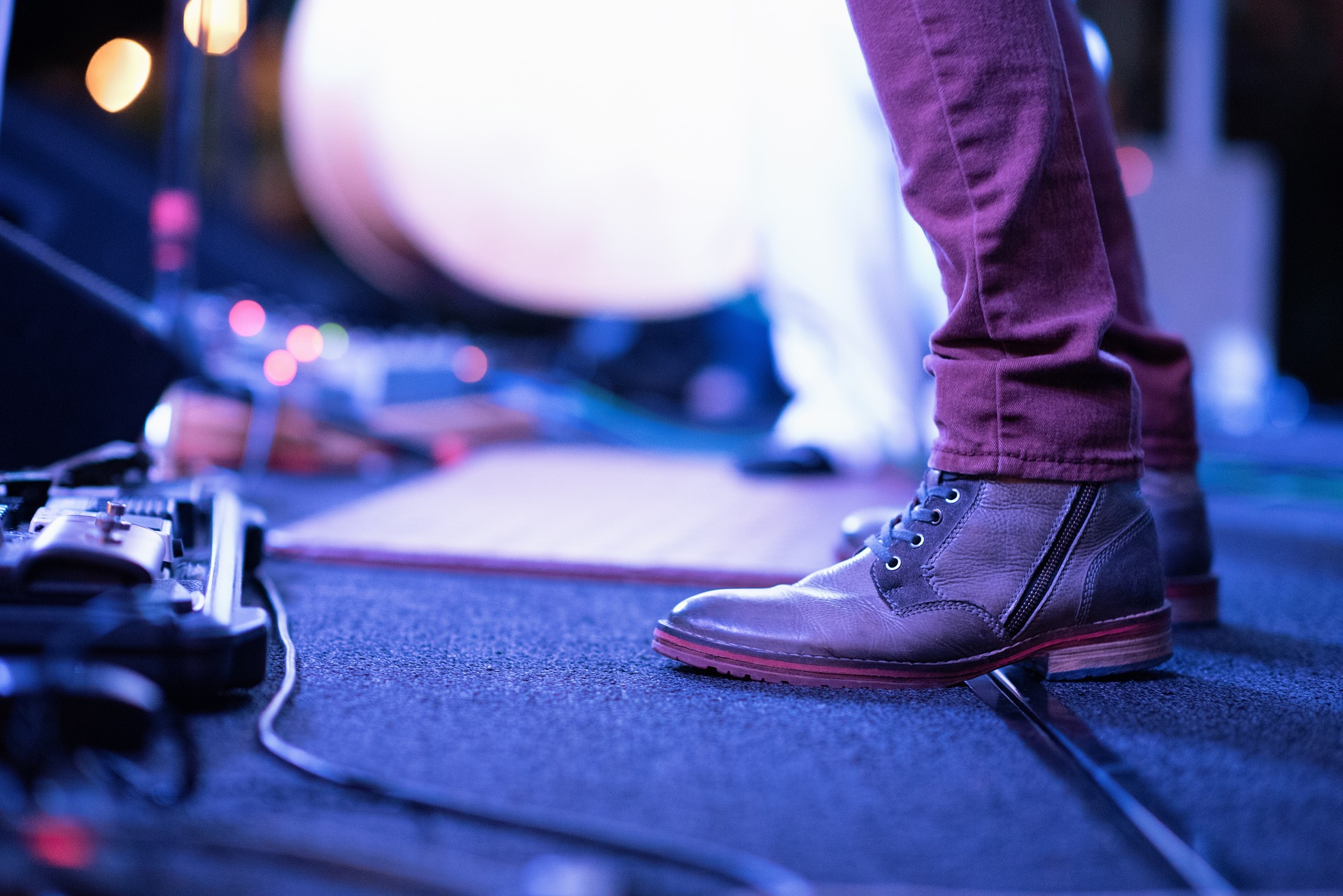 January 22, 2018
July 14, 2018
February 1, 2018