The Scissor Sisters
December 5, 2018
Introduction
During the noughties The Scissor Sisters helped to bring electro dance music into the mainstream. They also helped to increase the popularity of the genre with the wider public. The New York based band consisted of vocalists Jake Shears and Ana Matronic, Babydaddy (who played multiple instruments), Del Marquis on both guitar and bass and Randy Real on the drums.
Together the band released their debut album in 2004. It received worldwide
acclaim due to its unabashed pride in being fabulous. The album opens with the single "Laura" which uses synths and guitars to get the listener up on their feet dancing. Their other single "Take Your Mamma Out" is even more dance floor friendly. Overall their debut album was very important to the genre. Without it it is unlikely that other future electronica artists would have been inspired, let alone signed by a major record label.
The band has received a significant amount of awards. Their trophies include Brit Awards, Bambi Prizes, GLAAD Media Awards, Grammy Awards, International Dance Music Awards and many more.
Discography
Scissor Sisters – 2004
Ta-Dah – 2006
Night Work – 2010
Magic Hour – 2012
You May Also Like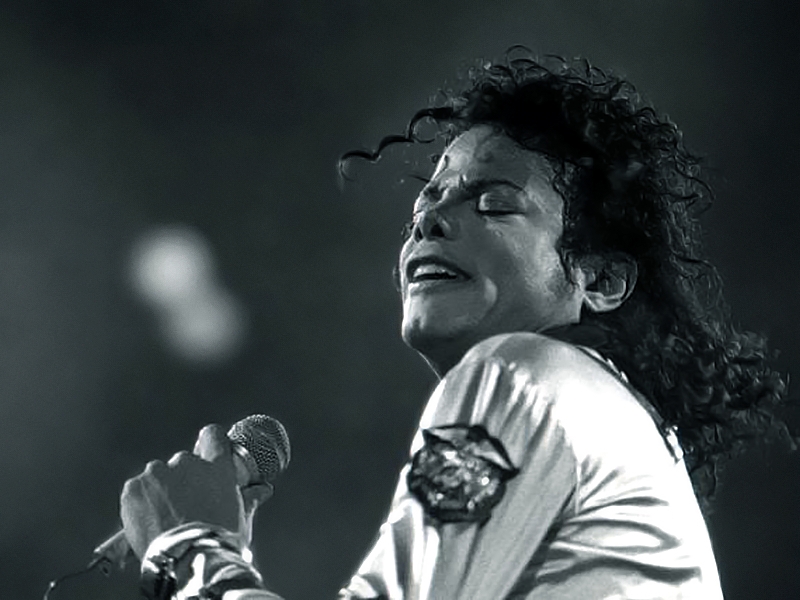 June 22, 2018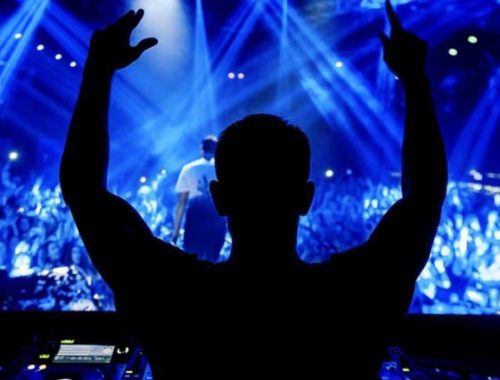 August 8, 2018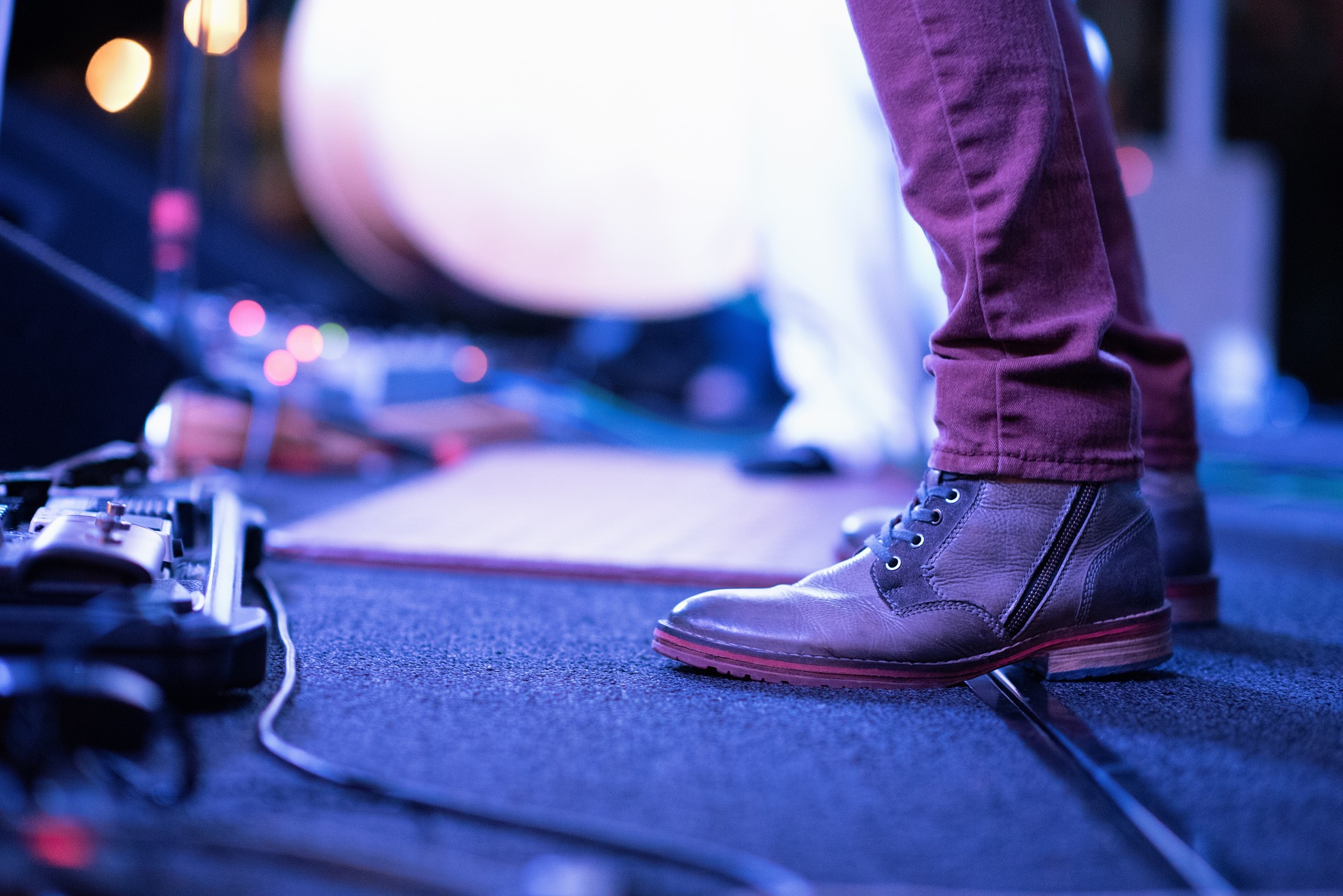 January 22, 2018