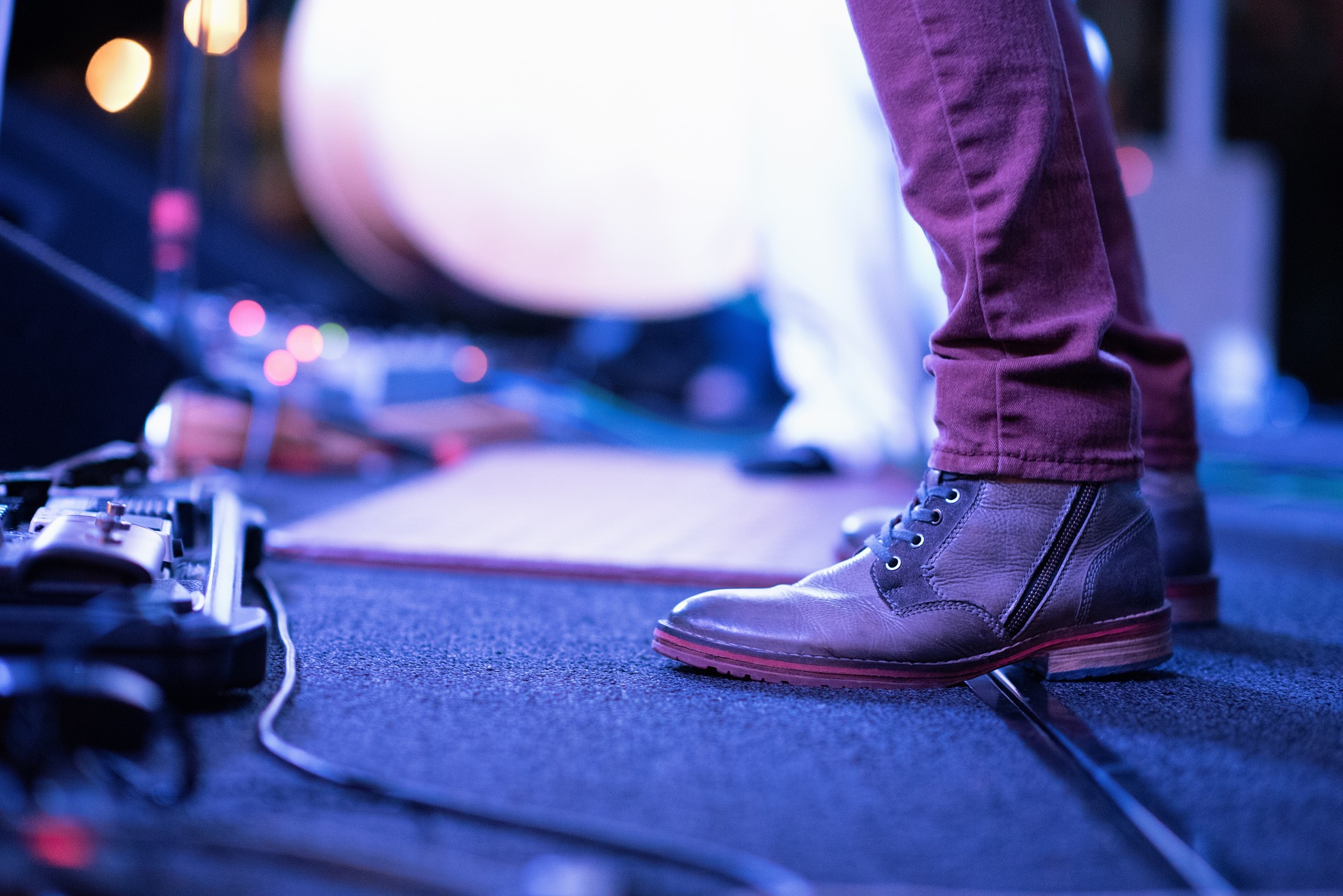 Best Electronic Songs Of The 80's
January 22, 2018
Introduction
The 1980's were the decade where electronic music became the mainstream. There was a large amount of commercial work that featured the new electro sound. Keyboards and synthesizers became one of the most used instruments in pop songs. Some of the very best songs of the decade featured this sound. Because of this it can be difficult to choose the best ever artists who used electronic instruments in the 80's. There are a number of singers and bands who stand out in particular.
Cyndi Lauper came onto the scene with a rebellious unique attitude and look. She is most commonly known for "Girls Just Wanna Have Fun". However it was her more moving break up song "Time After Time" that cemented her as one of the eras best singers.
Fleetwood Mac were reaching the height of their popularity in this period. Their love song "Everywhere" stands out as a fantastic 80's hit. So too does "Borderline" by Madonna. The singer would go on to become one of the biggest female artists of all time.
Perhaps the most well regarded song of the entire decade is "In The Air Tonight" by Phil Collins. It has had a lasting impact on the landscape of the music industry. To this day it is featured in films and television.
List Of The Best Tracks
"Tainted Love" by Soft Cell
"Everywhere" by Fleetwood Mac
"What's Love Got to Do With It" by Tina Turner
"Under Pressure" by Queen & David Bowie
"Love Is a Battlefield" by Pat Benatar
"Once in a Lifetime" by Talking Heads
"Don't You Want Me" by the Human League
"Buffalo Stance" by Neneh Cherry
"All Night Long" by Lionel Richie
"She Drives Me Crazy" by Fine Young Cannibals
"Ain't Nobody" by Chaka Khan
"The Power of Love" by Huey Lewis & the News
"I Wanna Dance with Somebody" by Whitney Houston
"Take On Me" by A-ha
"Don't Stop Believin'" by Journey
"Modern Love" by David Bowie
"Beat It" by Michael Jackson
"When Doves Cry" by Prince
"Borderline" by Madonna
"Blue Monday" by New Order
"Dancing in the Dark" by Bruce Springsteen
"Everybody Wants to Rule the World" by Tears for Fears
"Private Eyes" by Hall & Oates
"Livin' on a Prayer" by Bon Jovi
"Bizarre Love Triangle" by New Order
"Running Up That Hill" by Kate Bush
"I Think We're Alone Now" by Tiffany
"Time After Time" by Cyndi Lauper
"Down Under" by Men at Work
"Total Eclipse of the Heart" by Bonnie Tyler
"In the Air Tonight" by Phil Collins
"Super Freak" by Rick James
"Push It" by Salt-N-Pepa
"Drive" by the Cars
"What Have You Done for Me Lately" by Janet Jackson
You May Also Like
February 2, 2021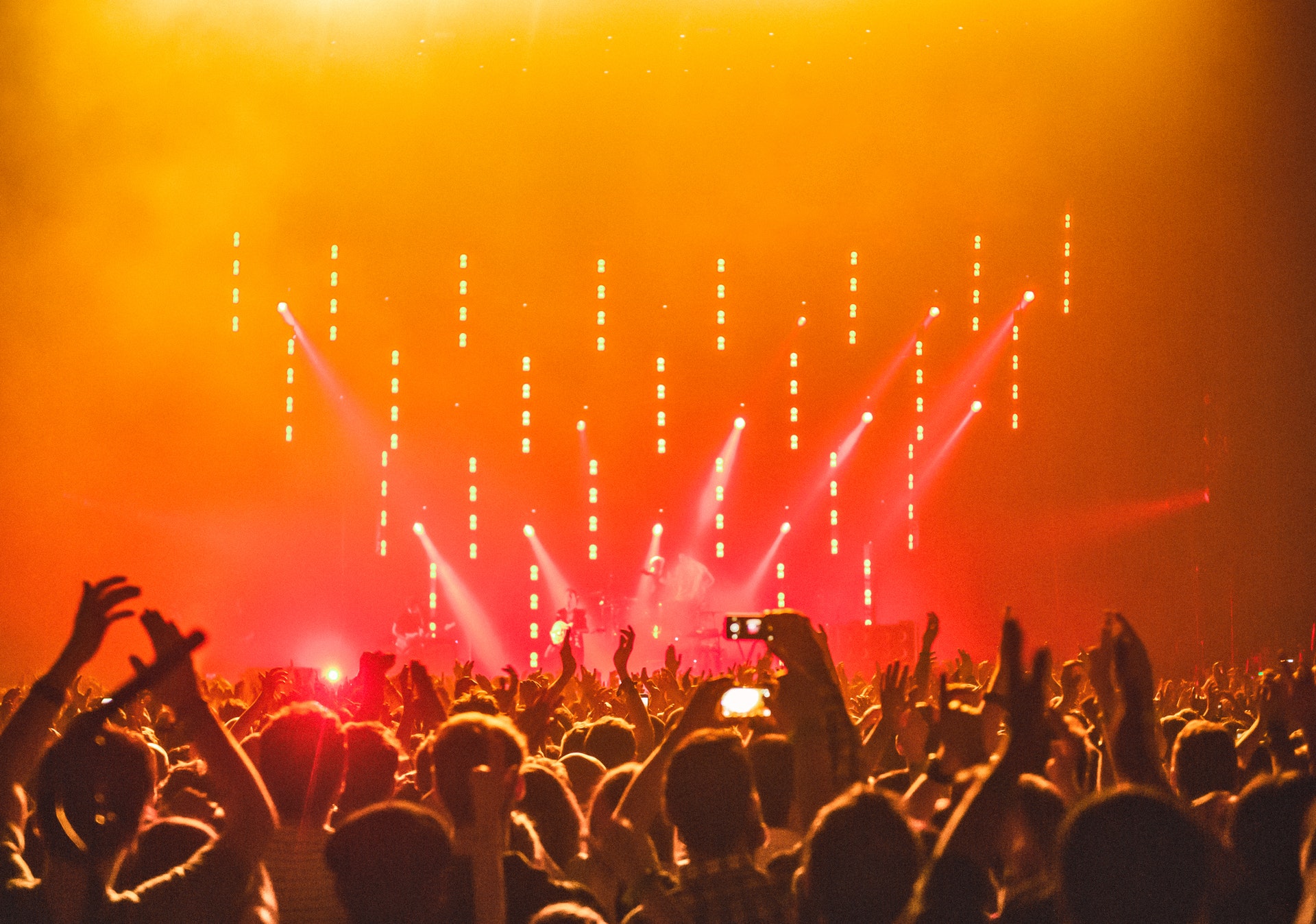 August 3, 2018
March 12, 2018