Starting An Electronic Band
February 2, 2021
Due to the relative affordability of instruments practically anyone can form their very own electronic music group. This can be a fun and creatively rewarding exercise. However, if the band wishes to become commercially successful and gain a large fan base there are several steps that need to be followed.
Research Groups From The Past
The best new electronic bands will have been influenced by the ones that came before them. For this reason it is wise to listen to classic tracks. This should help people to come up with their own unique contributions to the genre.
Get The Band Members Together
An electronic group is a combination of different musicians who each have their own strengths to contribute to the whole. Sites such as BBC News have written profiles of famous faces within this genre. Being aware of them will help people to know what to look for when seeking out new bandmates.
Cultivate An Online Presence
Modern musicians tend to become famous by attaining a large following on the internet. Social media in particular can be a powerful tool for this purpose. Electronic bands could also upload their music to increase public awareness of their sound.
Invest In Editing Software
In the past a professional record needed to be mixed with expensive hardware. This is no longer the case. Industry standard programmes can run on most computers. It is a very wise investment for bands that want their tracks to sound as polished as possible.
Decide How To Sell The Music
The commercial success of the group will depend on how they choose to sell their music. Some prefer to distribute it as hardcopy CDs or even vinyl. However, digital downloading or streaming are the most viable options for up and coming electronic bands.
You May Also Like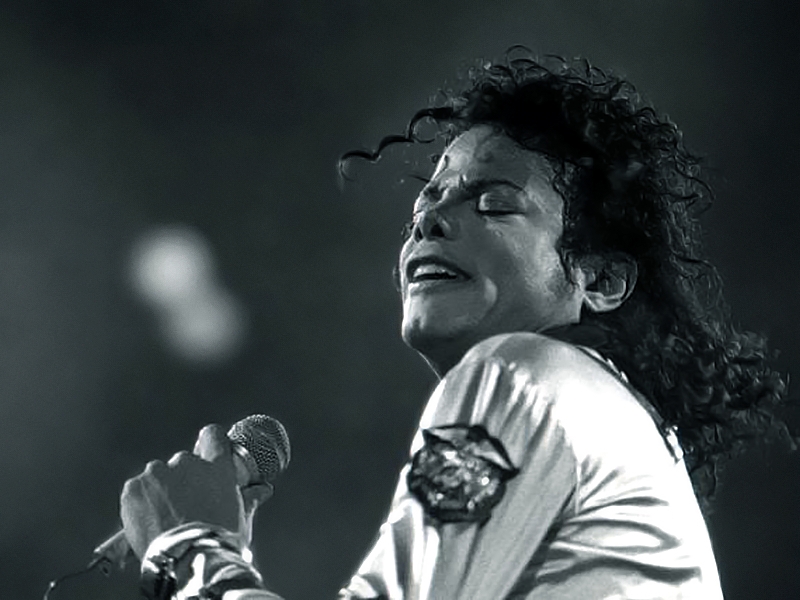 June 22, 2018
July 2, 2023
March 11, 2019