The Best Electronic Music Songs of All Time
December 15, 2020
Music genres have come and gone, but electronic dance music is here to say, and it keeps evolving. Electronic music songs have now become a household name. There have been several anthems that have dominated the airwaves and festival circuits. This article highlights some of the leading electronic music songs that have transformed the world of music worldwide.
We Found Love by Rihanna Ft. Calvin Harris
Since its release in 2011, the synth-driven carefree anthem that sparks every dance floor has been a hit Electro house, Pop anthem. Every radio station, club, and bar still plays this hit song nine years later. Rihanna's cheerleader tone was a magic in this one and continues to fire sparks to date.
Save the World by Swedish House Mafia
When it was released, the song took the world by storm, taking over all the radio stations and every dance music space. The song led to a Grammy nomination:
https://www.grammy.com/grammys/news/2021-grammys-complete-nominees-list for the Swedish House Mafia as the Best Dance Recording super-group.
Levels by Avicii
Since the hit was released, Levels has become a transcendent and blithe party sensation that will have you up and moving to its beat. The song proved that electronic music is a force to reckon with after topping the charts worldwide.
Feel So Close by Calvin Harris
The guitar-fuelled pop anthem dominated the airwaves globally after its release. This song topped so many music charts, and this catapulted Calvin Harris to the top of the electronic music spotlight, and he has graciously remained at the top.
Don't You Worry Child by Swedish House Mafia Ft. John Martin
This emotional sing-along hit was a farewell soundtrack for their tour which topped the charts. The sentimental and emotional song led to the group's breakup that hurt many of their fans and followers. The split only lasted half a decade as the group later reunited and made more hits.
You May Also Like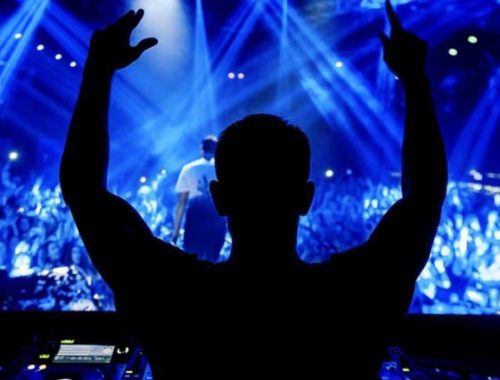 August 8, 2018
March 11, 2019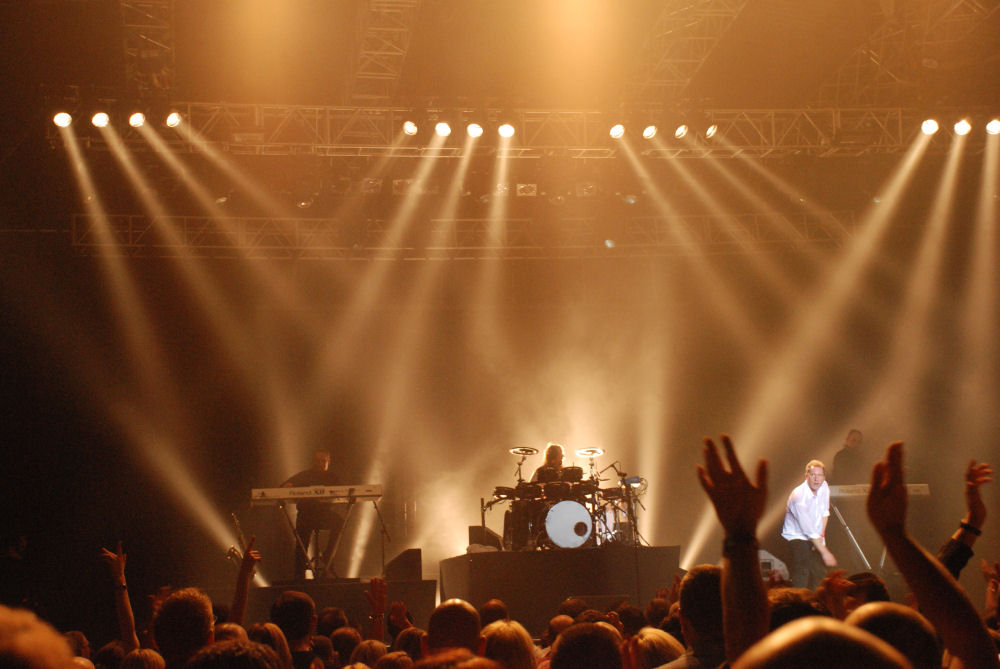 May 19, 2018