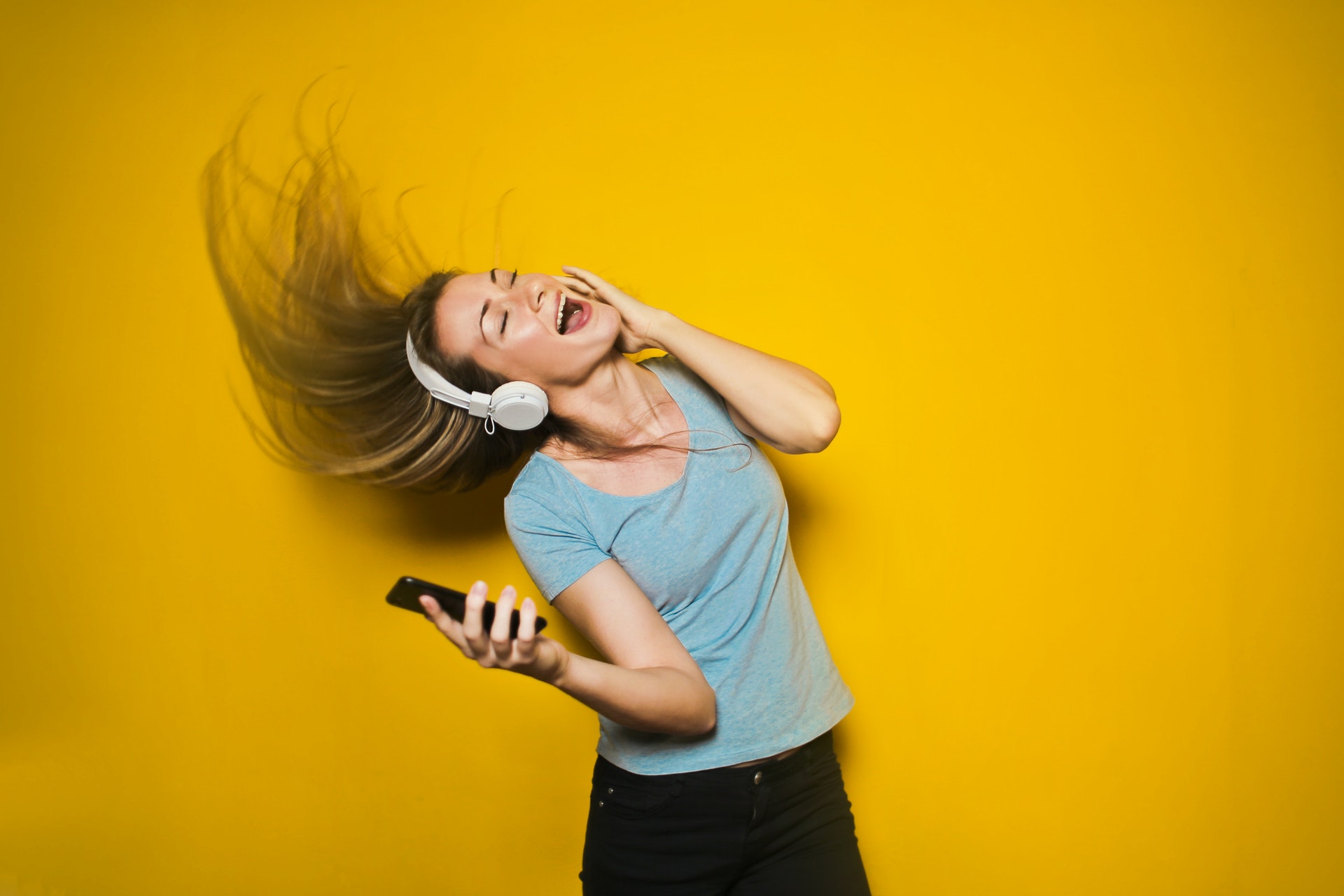 Best Electronic Movie Soundtracks
October 2, 2018
Ghostbusters
The theme song to this 80's comedy is so well known that it often overshadows the film itself. It has become a staple song to play during the Halloween season. Ray Parker Junior creates a fun and catchy tune that sets the silly tone of the film. However it must also be remembered that there are darker scenes in the movie. During these moments a synthesizer is used to great effect in order to create a creepy tone. The scene on the bridge stands out as a perfect example of this.
Gerard McMann's darkly beautiful theme to the movie Cry Little Sister is what sets this soundtrack apart from many others like it. This era of film making was dominated by the sound of the synthesizer. The Lost Boys is one of the best examples of this. The haunting tune perfectly encapsulates the main character's fall from innocence as he becomes a vampire.
The industrial electronic sound of this score helped to cement The Terminator as one of the greatest sci-fi films ever made. It is minimalistic, dark and heavy. It is also haunting, reflecting the heroes troubling task of saving a woman from a cyborg from the future. Variations on the theme are also used during a love scene to achieve a moving effect.
Near Dark
Like The Lost Boys this is yet another vampire movie from the 80's. Katherine Bigelow's haunting western hybrid has a deeply effective score supplied by Tangerine Dream. The atmospheric synth soundtrack helps to bring out the mood of the film. It also perfectly sets up the dark romance between the two leads. The theme tune uses electronic voices to give the vampires a sense of ancient menace. Jenny's Theme is perhaps the best track.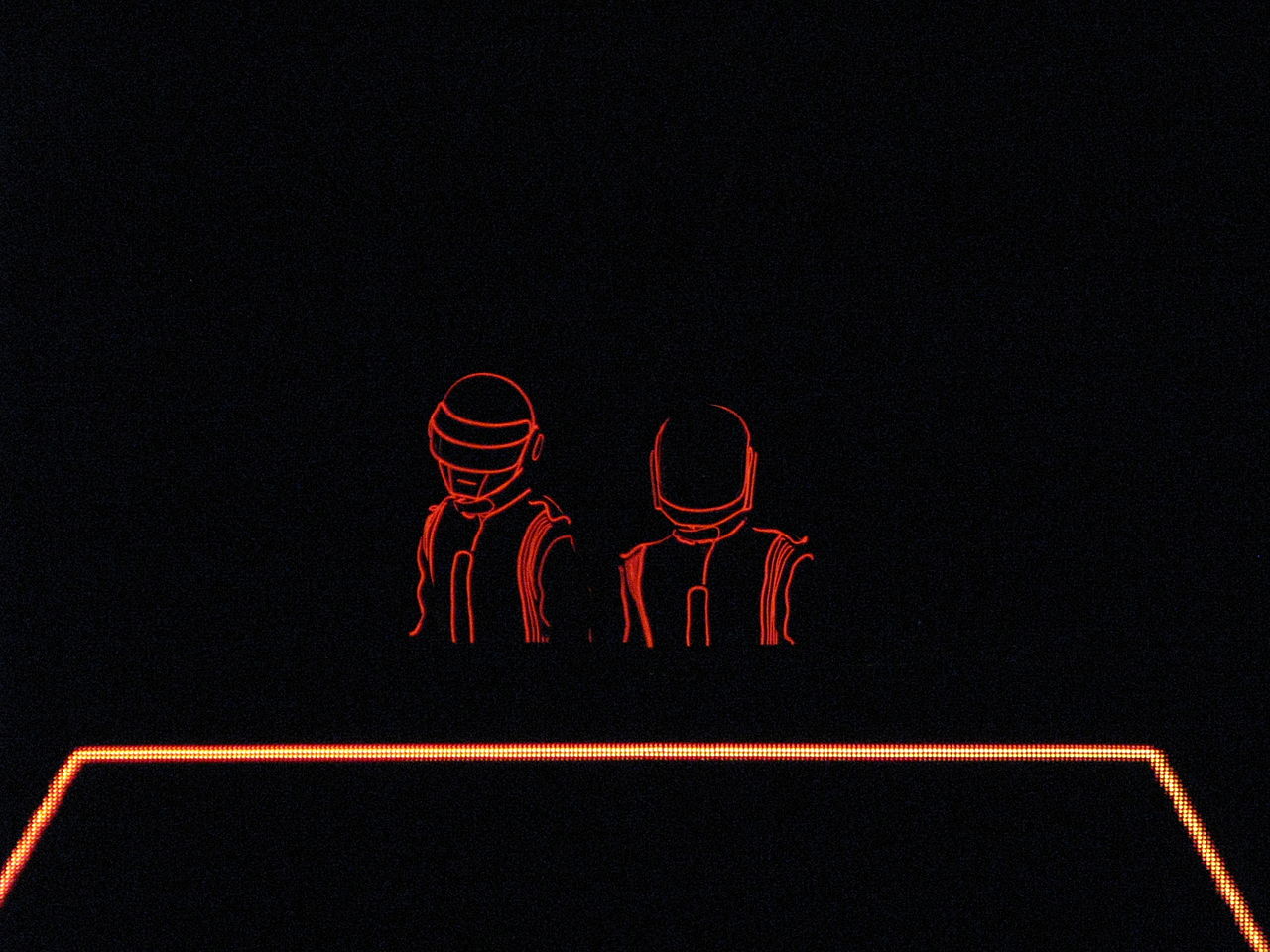 You May Also Like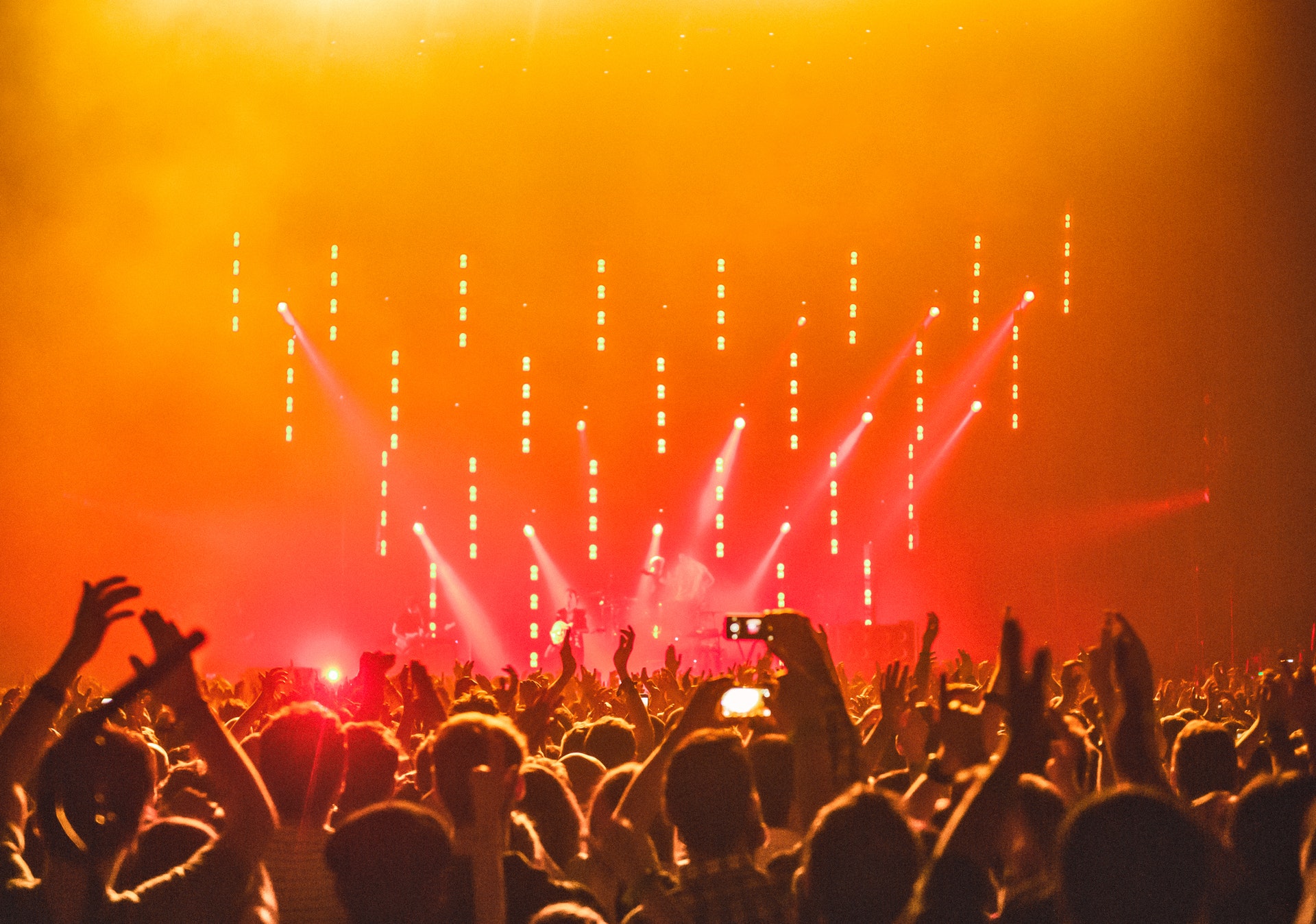 August 3, 2018
March 11, 2019
July 14, 2018